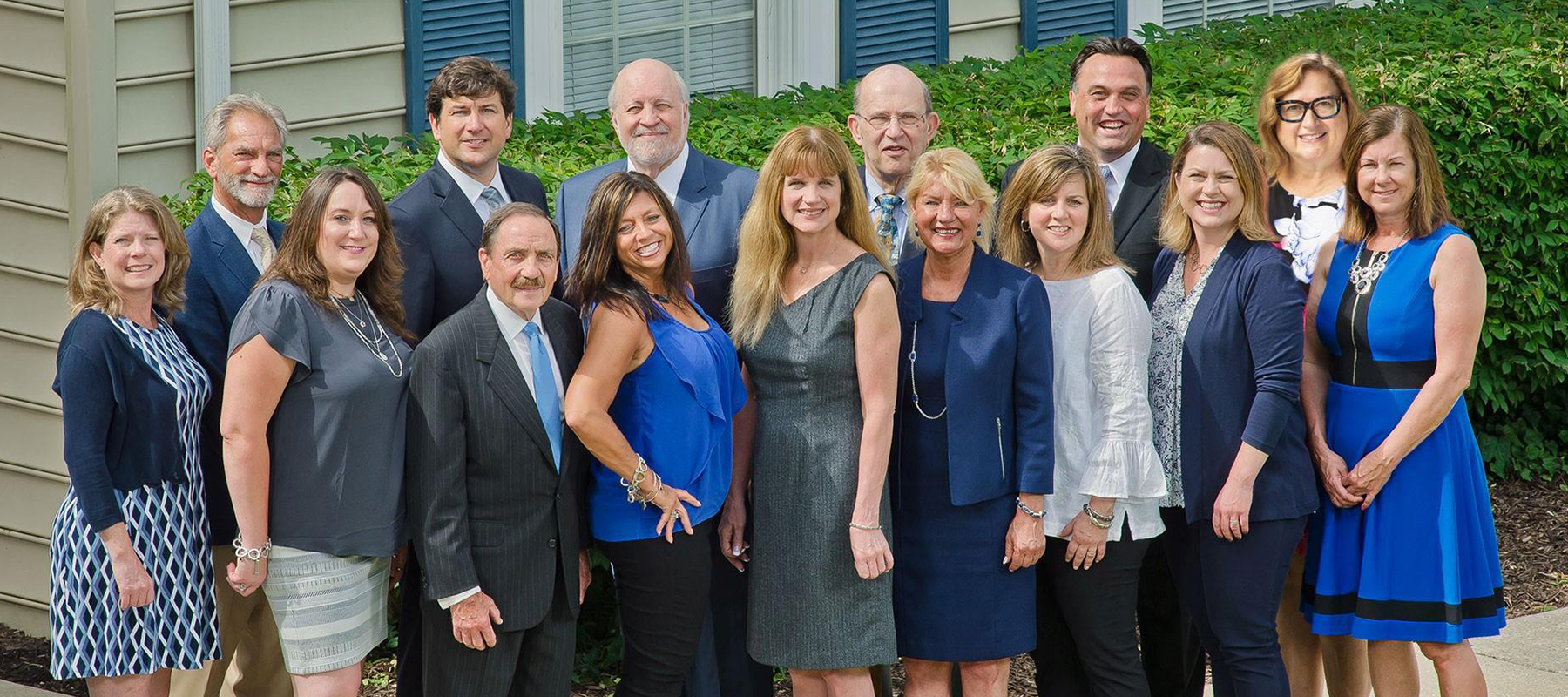 Towson Center for Dental Implants and Periodontics
Working with Blue Harbor and its competent employees is an absolute pleasure. Their attention to detail and responsiveness to my needs is second to none!
There's something different about the insurance professionals at Blue Harbor Benefits and the way we've worked together since 1999. We're always learning and furthering our professional knowledge base. To get the best results for our clients, we routinely work together to tap into each other's specialized areas of expertise.
Every one of our clients is our first priority. You can count on us to provide responsive, knowledgeable support ALL the time, not just when it's time to select and/or renew your plan. From pressing issues to tiny questions, our whole team is always here to help.
Get to know the dynamic personalities behind Blue Harbor Benefits team.
Susan Blake
Employee Benefits Director
Christina Francino
Customer Service Specialist
Preetum Gary
Administrative Assistant
Angela Hasenei
Small-Mid Market Account Manager
Michael Leonard, ChFC, CRPC
Partner
Joe Morgan, LUTCF, CRPC
Managing Partner
Leslie Quinn
Account and Customer Service Manager
Franklin Rodbell, CLU, ChFC
Partner
Cindy Schulze
Customer Service Specialist
Ritchie Sebeniecher, RHU®
Partner
Michele St. Croix
Small-Mid Market Account Manager
Melissa Tower, RHU®
Individual Market Account Manager
Bond Distributing Company
For the last 12 years, Ron Wolf and the Blue Harbor Benefits team have been loyal partners in helping us navigate the healthcare waters in order to create the most comprehensive and affordable benefits package for our employees. When employees are happy, they tend to be more driven to succeed so thank you, Blue Harbor!